412-344-2999 

LEGALEAGLE_1213@YAHOO.COM

   ENTERPRISE  COLLIES  OF DISTINCTION

​                  PUPPY WAITING  LIST

STUD  SERVICE  WITH  NON  CARRIERS

LEGALEAGLE_1213@YAHOO.COM

Please Scroll Down All Pages.  There Is More To See.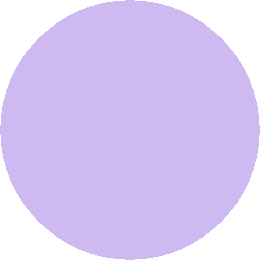 T'Pring, The Mother ( Dam )

         Lad-is in PA.

     Enterprise's Polar Snow Storm

Lassie is in New Jersey. 

Enterprise's Lassie Dancing In The Moonlight

Jettsalina-is in Pennsylvania

Enterprise's A Flower By Any Other Name

    Blaze-is in PA

    Enterprise's Polar Ice Storm 

Sargon-is in Texas.

   Enterprise's Polar Eclipse

​                        

We are not a pet store, a farm, or some huge commercial kennel.  Our Collies are the center of our lives, and are raised in our home with love.  Like most of you we also work long hours.  

Screened, potential buyers with whom we have had phone conversations  are most welcome to see the adults and pup(s) they are interested in, as well as the proud parents, by appointment.

Waiting list is now open for our next litter.  Email:  LEGALEAGLE_1213@YAHOO.COM

if you wish to be added to our waiting list.


Velvet is in Maryland. 

   Enterprise's Rhapsody In Velvet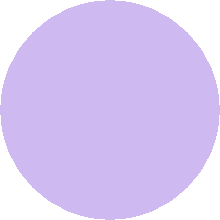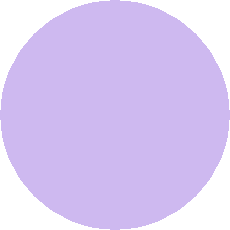 Enterprise's Sargon, Lad Of Valor

Puppies From Our Last Litter

Blaze  Male, Still Available.  $1,200.  Trained, Gentle, Smart. June 15, 2016 New Puppies:  Sables and Tris Are Here. Don't wait.  Email to get the pup you want from this new litter.  Name your pup now.

Ionly, My Blue Merle Show Pup.

1 Sable Female, 2  Males Available.  

      King Solomon, a son of Jet's.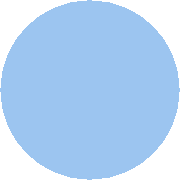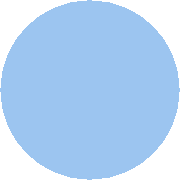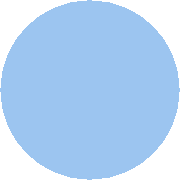 14 generations of no health problems on the dam's side and 4 generations of no health problems on the sire's side.  This is BIG. Lifetime genetic guarantee.

Proud Member Of The Collie Health Foundation.